All My Little Ducklings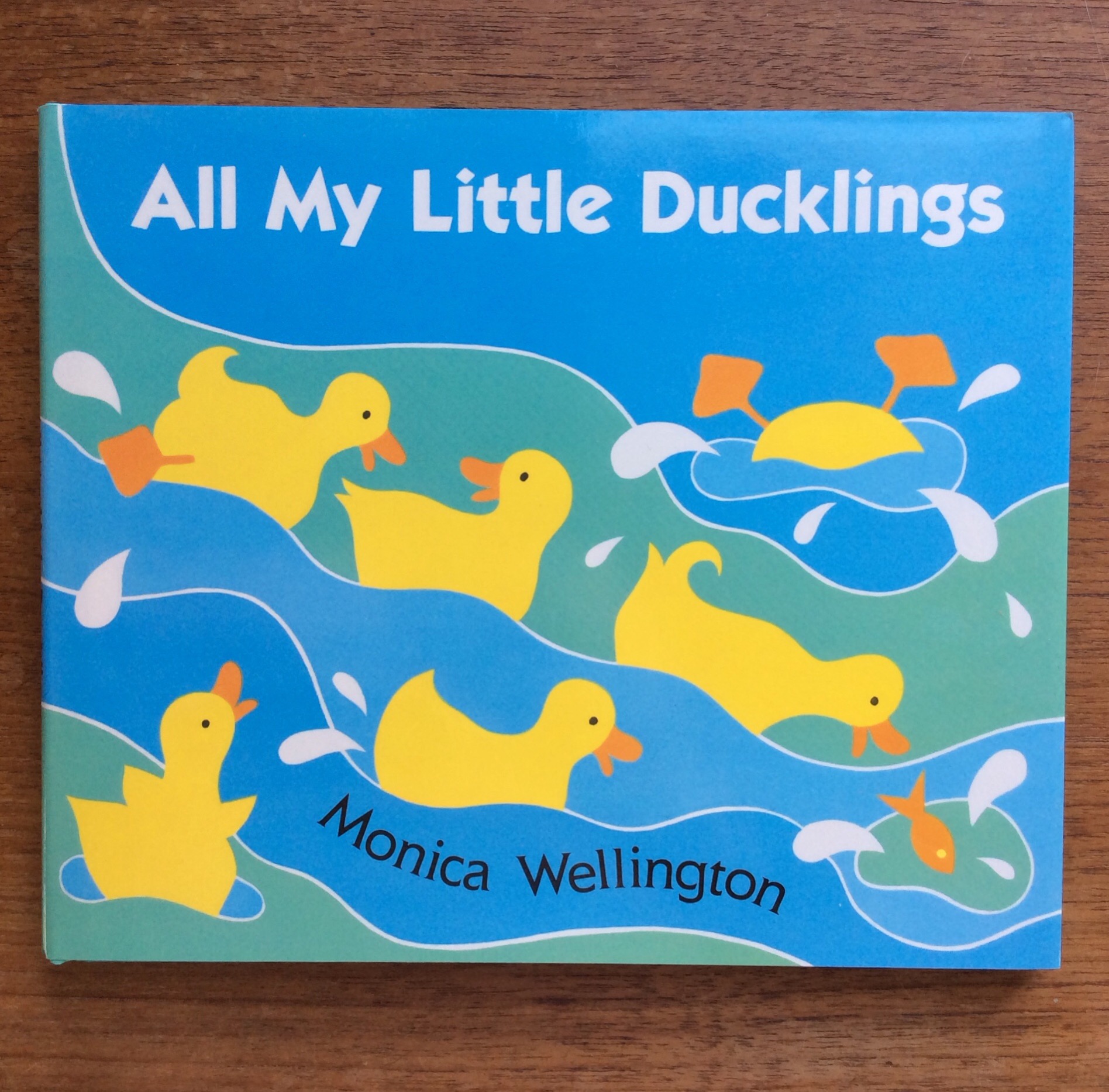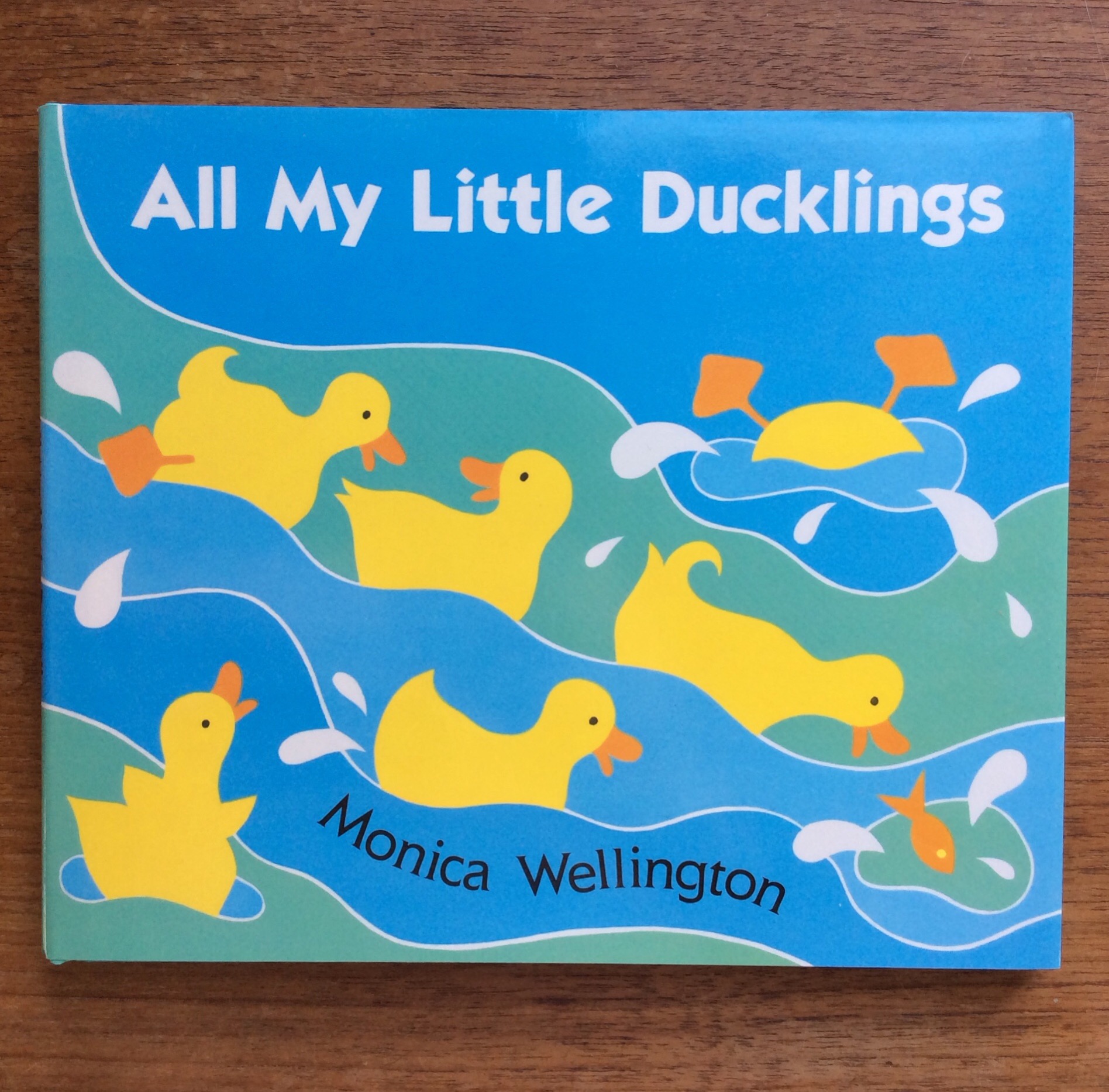 All My Little Ducklings
All My Little Ducklings is available in hardcover. Free shipping in USA.
"Wellington uses bold, vivid colors to show the adventures of seven little ducklings. After rising in the morning, they splash in a pond and explore farm and forest before trudging sleepily back to their nest for the night. Inspired by a German children's song, the book is perfect for reading aloud. Young children will enjoy the sounds of the ducklings' activities: ``splish splosh,'' ``wibble wobble,'' ``dibble dibble dabble.'' The simple text is attractive and easy to read, and the charming illustrations are filled with gentle humor. This is a welcome addition to any picture book collection." School Library Journal, starred review
If you would like your book personalized and signed, please send instructions in an email from the contact page.