Bunny's First Snowflake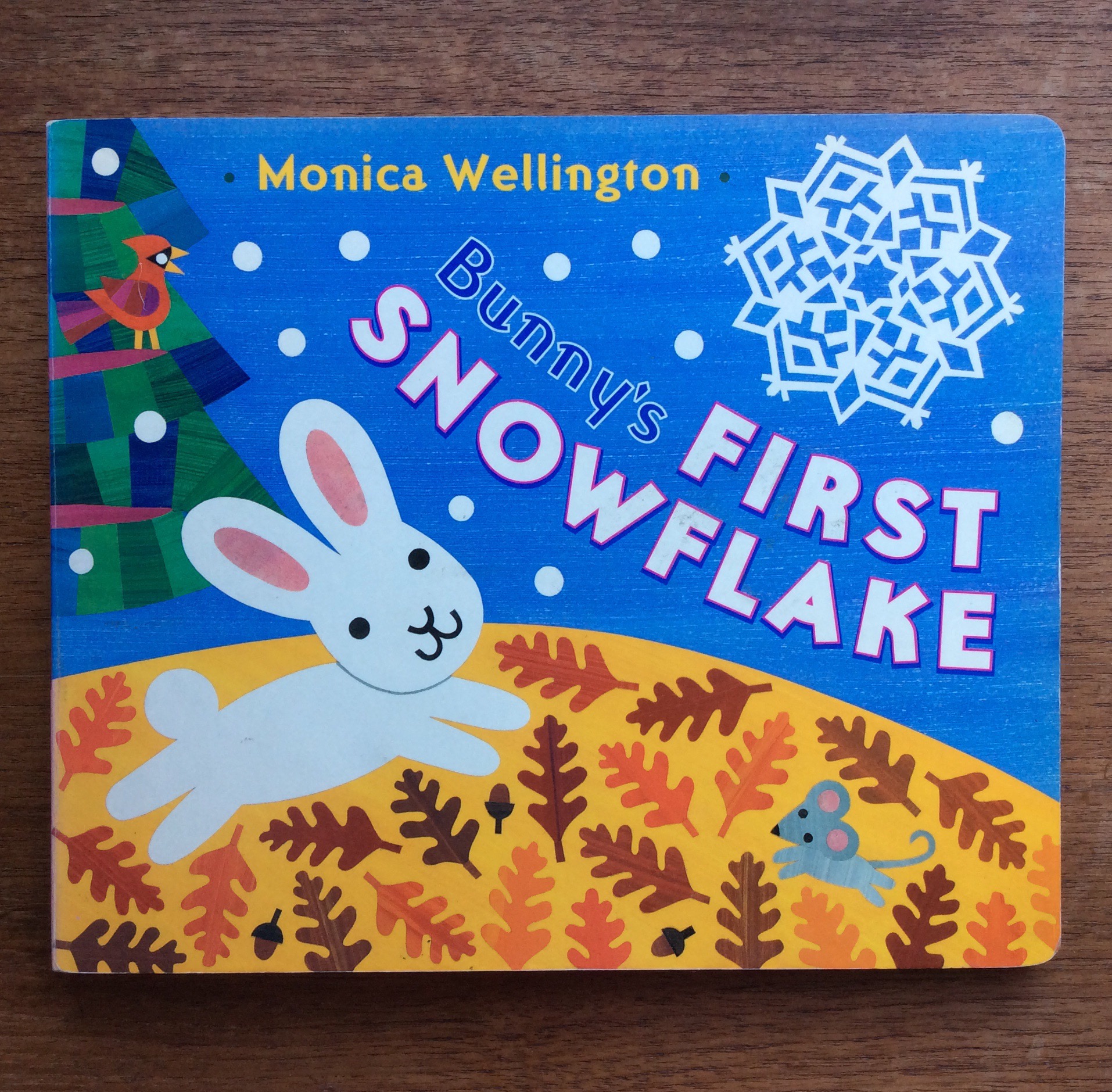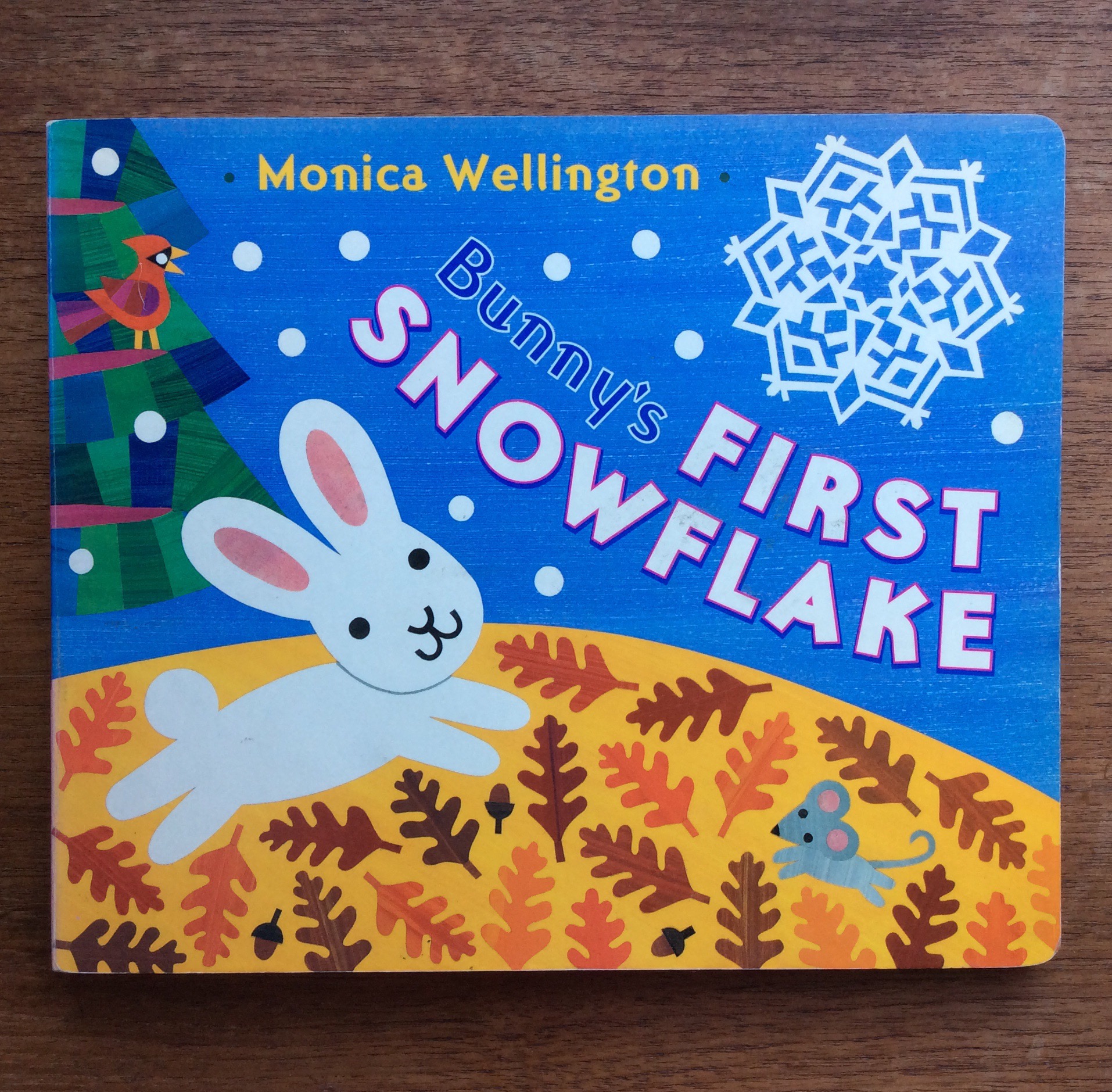 Bunny's First Snowflake
Bunny's First Snowflake is available as a board book. Free shipping in USA.
"Uncluttered illustrations on sturdy board pages follow bunny as he watches his animal friends prepare for winter. Squirrel and chipmunk gather acorns, bear licks honey, raccoon digs for pinecones, and mouse and skunk find fruits and berries. In the last of the double-page spreads, all settle down to sleep. Colors are clear and bright and the large format provides plenty to look at without appearing cluttered. A cozy book to share with toddlers." School Library Journal
If you would like your book personalized and signed, please send instructions in an email from the contact page.