Truck Driver Tom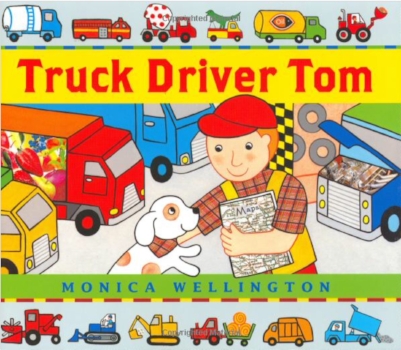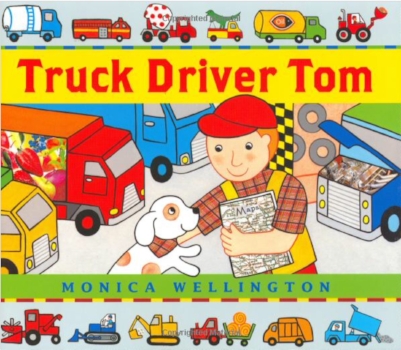 Truck Driver Tom
Truck Driver Tom is available as a hardcover. Free shipping in USA.
"Trucker Tom's delivery route is an adventure... Simple but spot-on in its appeal for its target audience."
Kirkus Reviews
If you would like your book personalized and signed, please send instructions in an email from the contact page.