Ballerina package #1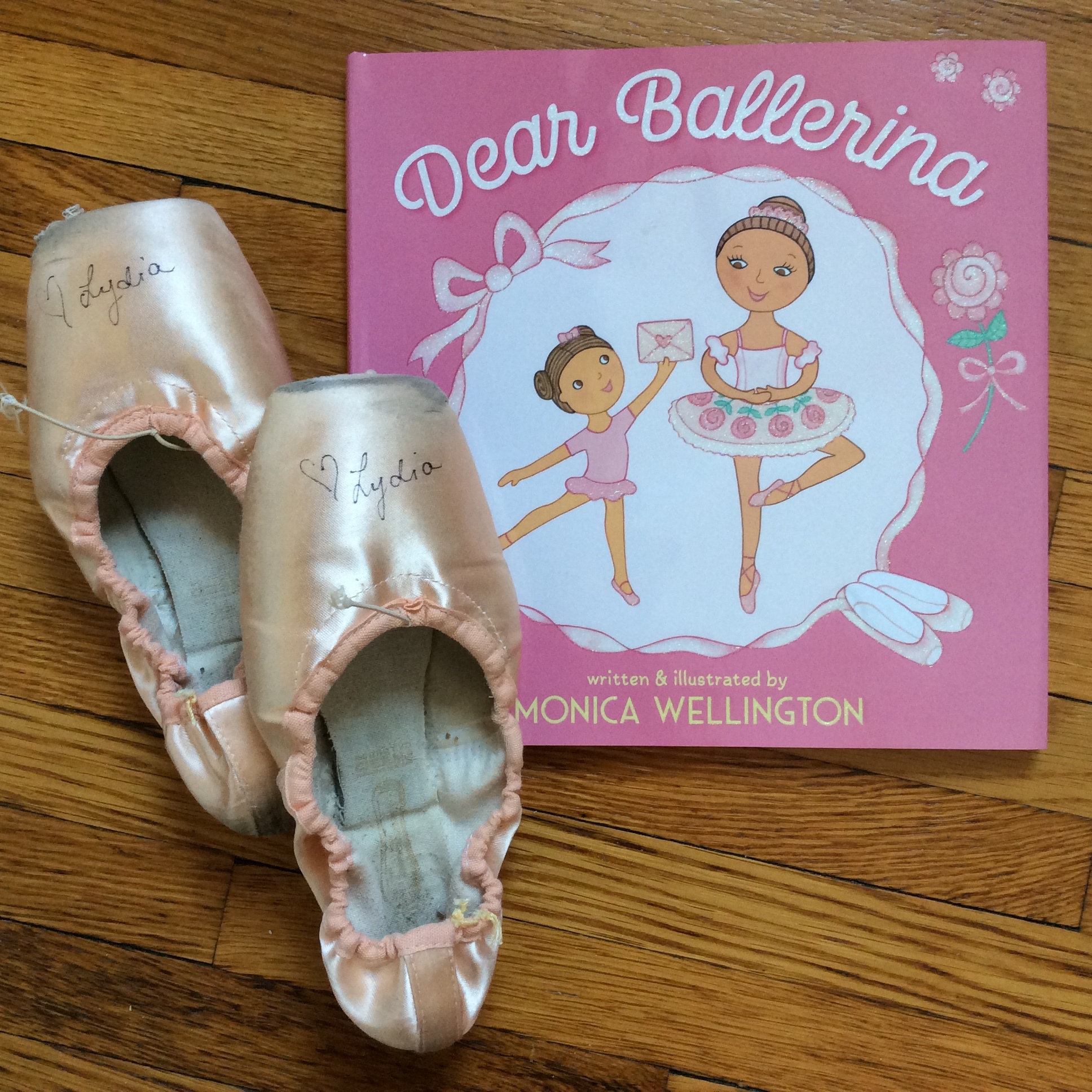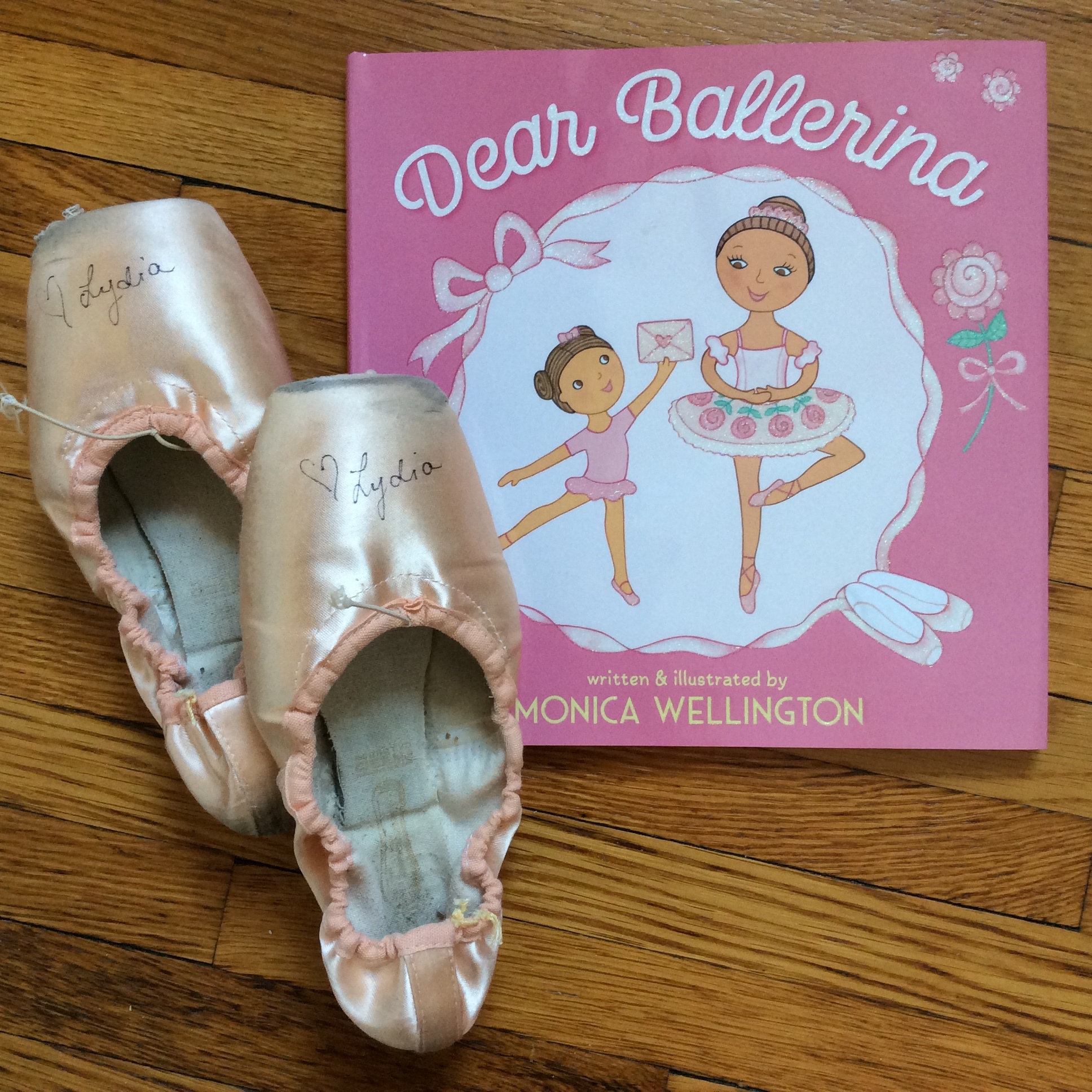 Ballerina package #1
Dear Ballerina book and a pair of pointe shoes. (Danced in and autographed by New York City Ballet dancer, Lydia Wellington, my daughter and inspiration for this book.) "This set is so special and a wonderful treasure." says a reader.
Free shipping in USA
If you would like your book and pointe shoes personalized and signed, please send instructions in an email from the contact page.